Pulaski County Board of Supervisors
---
The Board of Supervisors is the chief policy making body for Pulaski County. The five board members are elected by the citizens of Pulaski County in their respective magisterial districts to serve four year terms. In addition to setting policy for the county, the Board of Supervisors also appoints members to County boards, authorities, commissions and committees, appoints the County Administrator to carry out daily operations and approves all local tax rates and County budget.
Meet the Board Of Supervisors
---
County Attorney
---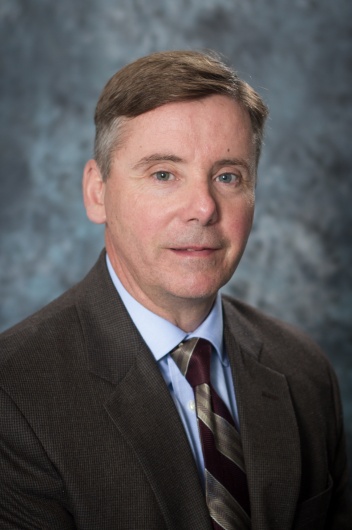 Mr. Timothy E. Kirtner, Esq.
Gilmer Sadler Ingram Sutherland & Hutton, LLP
County Attorney
Board of Supervisors Mission Statement
It is our mission as a Board to take PRIDE in serving the citizens of Pulaski County;
To provide EXCELLENCE in employee performance, agency and commission support, intergovernmental relations and public service delivery; and
To have a VISION for the growth and development of our community.