Solar Information
---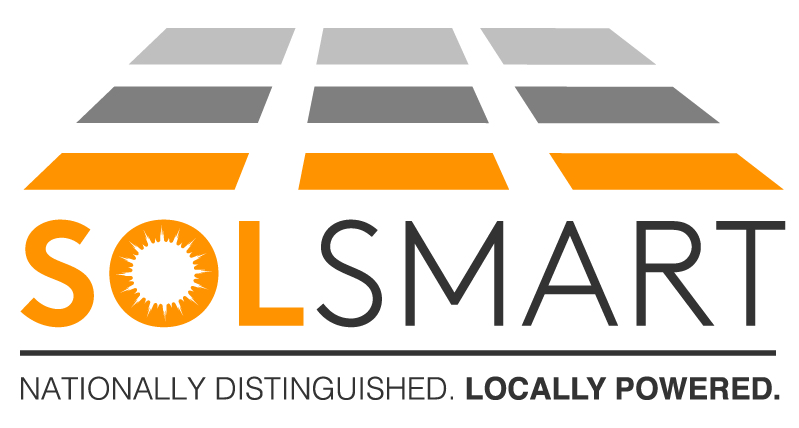 Welcome to the Pulaski County solar resource webpage. Pulaski County is seeking ways to enhance the amount of solar energy installed in our community. This webpage represents a collection of solar resources and information for the community. As of September 2020, Pulaski County residents have installed over 36 residential solar systems, with a combined rated capacity of 248,000 watts and a combined valued of over $1,173,197 in solar investment in our community. Our community's solar goals and commitments can be found below. For more information about the basics of solar energy, your solar options, and questions to ask solar professionals, read the Residential Consumer Guide to Solar Power and vist the Department of Energy's Homeowner's Guide to Going Solar.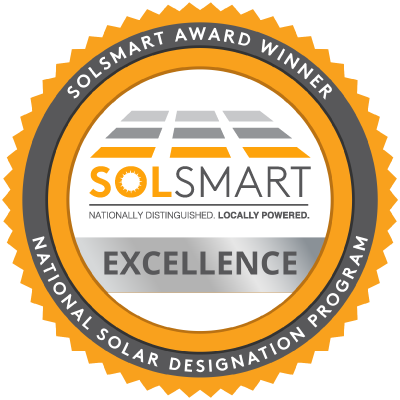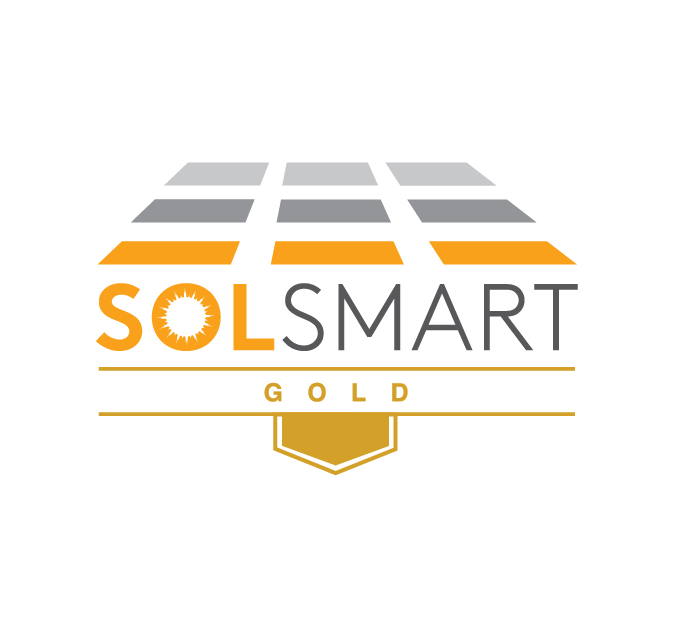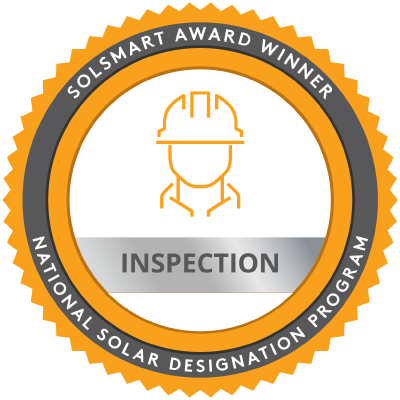 Our Solar Commitment
The Pulaski County Building and Zoning Departments are committed to exceptional customer service as it relates to solar permitting. To promote the continued advancement of solar in our community we are committed to the following:
Our community's solar goals can be found in our Solar Statement.
Residential solar permit applications will receive a streamlined review. You can apply for a building permit online by using theCitizen Self Service portal. If you do not have access to a computer use this one page solar permit application for solar permits.
A zoning permit is only required for ground mounted arrays. Use the Citizen Self Service portalif you need to apply for a zoning permit. Once you are in the system, click on the option for accessory structure. A solar array is considered an accessory structure and zone district setback standards for accessory structures shall be followed. If you do not have access to the internet, you can use the paper zoning application.
A checklist has been provided to assist the customer with complete application submittals. Find the checklist here.
Our staff is committed to a "less than three-business day" turnaround time for small rooftop solar PV permit applications.
We will offer an inspection appointment time for solar ( as opposed to an appointment window)
The inspection checklist is available here. This will assist the client with efficiently passing site inspections. Request a 10:00 AM or 2:00 PM appointment time for solar inspections.
Only one inspection is required for roof top solar projects. If ground mount solar has an in-ground post or footer, we require one inspection for the footer depth and then one other inspection for the final. We are committed to providing inspections within 48 hours of the request. Under normal conditions inspections typically occur within 24 hours of the request.
See a map of where solar is installed in Pulaski County
Solar Benefits
Solar energy uses a renewable energy source – the sun – and provides many benefits for individuals and the community. It improves environmental quality by reducing carbon emissions and air pollution, supports local solar companies in Virginia, saves money on energy costs as the price continues to drop from technological developments, and improves electric grid resilience during peak demand and other stresses to the system.
Solar Potential
Investigate your property's solar potential by clicking here. You can also estimate the performance of potential PV projects using the National Renewable Energy Laboratory's PVWatts Calculator.
Finding a Contractor and Going Solar
Find a solar contractor (or two) to assess your home for solar energy and provide a bid. Certified practitioners can be found through NABCEP.
Active Solar Installers in the Pulaski County Area (based on permits issued within the last 5 years)
Pulaski County Solar Permitting Information
Solar Permitting Information can be found on our Citizen Self Service portal.
Job Training and Educational Opportunities
Useful Solar Information
Financing, Incentives, and Tax Exemptions
Pulaski County Local Incentive for Residential Solar - The Commissioner of Revenue office offers a partial exemption (50% of current assessed value of solar equipment) of personal property tax. Find more information from the Commissioner of the Revenue Webpage.
Typically solar installations are paid for through loans or cash, with Federal and State incentives available.
Solar Access and Solar Easements
The Commonwealth of Virginia has adopted an energy policy favorable to renewable energy development and the rights of homeowners to harness electricity from renewables.
This Energy Policy promotes multiple objectives including, "Augmenting the exercise of private property rights by landowners desiring to generate their own energy from renewable energy sources on their lands."
In some areas, Homeowners Associations have enacted restrictions to prohibit solar development in those neighborhoods. Recent legislation on the state level has provided extra protection to homeowners in this regard.
This article summarizes those efforts that went into the new Virginia Law in 2020.
In Pulaski County we are unfamiliar with any Homeowners Associations who are actively restricting solar. Information regarding your subdivision bylaws or restrictive covenants is available at the Pulaski County Clerk of Court in the land records.
If you live in a subdivision, or other area with restrictive covenants, be sure to review those before you plan a solar installation on your property.
Solar Easements are a tool that some property owners use to ensure the continued solar availability of their site. This tool is often used by neighbors who are in close proximity to property lines and may have concerns regarding shading of their solar investment.
A solar easement is similar to other types of property easements and would need to be drawn up as a legal document by an attorney and agreed upon by both you and your neighbor. The provisions of an easement are enforceable by court proceedings and the local permitting office would not enforce a solar easement.
The solar easement would run with the land, as would other types of easements such as access easements and/or utility easements. They can contain terms and conditions with time limits if needed. If you are interested in developing a solar easement with your neighbor the first step would be to contact your attorney. This code section illustrates what items should be included in the easement language.
Solar Farm/Utility Scale Solar