Welcome to Pulaski County!
County of Pulaski, VA
143 3rd ST NW, Suite 1
Pulaski VA 24301
540-980-7705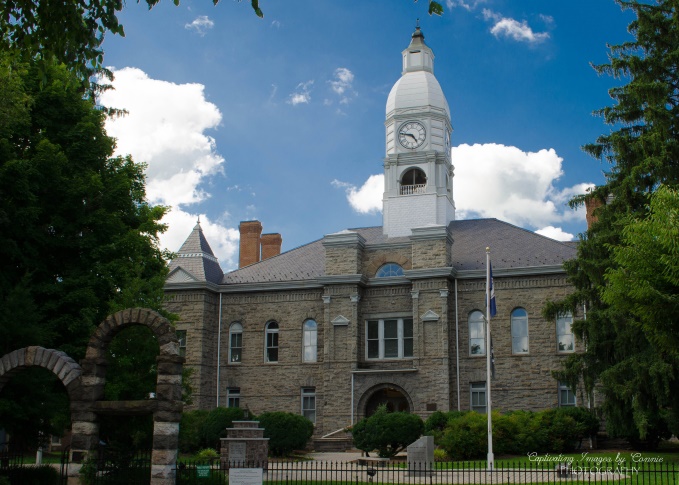 Pulaski County
News & Events
Claytor Lake Beach Festival

Arts, Crafts, Food Vendors, Old Dominion Historical Fire Truck Drive In, Car/Motorcycle Show, Everett Lee Yearout, Jr. Adult/Youth Fishing Tournament/Essay Contest, Coast Guard Auxiliary Search & Rescue, Claytor Lake Sailing Association, Remote Control Airplanes, Wine Tasting & Entertainment...

Memorial Day Schedule

The PSA and all three drop sites will be closed on Monday, May 30th for Memorial Day. Garbage will be collected. Drop sites will be open on Saturday, May 28th.

Budget Public Hearing - 05/23

Budget Advertisement Expenditure History Expenditure Summary Revenue History Chart Revenue Summary 2016-2017 Budget Calendar

Draper Community Park

A Community Meeting was held in Draper for the review of 75% complete park designs for the Draper Community Park (Old Draper Elementary School Property)...
About Pulaski County
Pulaski County is located in Southwestern Virginia in the heart of the New River Valley. Close to VA Tech, Radford University, Wytheville and Roanoke, we offer the advantage of being close to cultural attractions without the hustle and bustle of city life.
Vision

Pride

Excellence

Complete History of Pulaski County
New Files and Links of Importance