Welcome to Pulaski County!
County of Pulaski, VA
143 3rd ST NW, Suite 1
Pulaski VA 24301
540-980-7705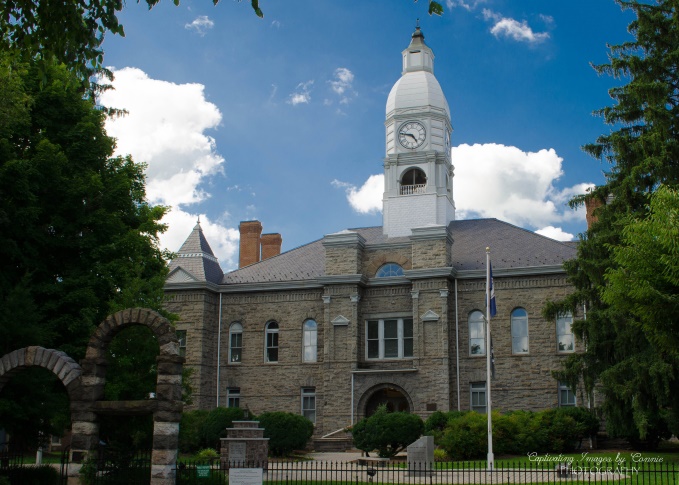 Pulaski County
News & Events
Workforce Unlimited Job Fair

Thursday, July 27th, 2017 9:00am – 12:00pm, Pulaski County Department of Social Services - 53 Commerce Street, Pulaski, VA...

CPMT Public Meeting

The Giles County and Pulaski County Community Policy and Management Team (CPMT) will hold its monthly meeting on Tuesday, July 25, 2017 at 9:00 a.m at the Pulaski County Department of Social Services. The CPMT oversees administration of the Children's Services Act in Pulaski County. This meeting is open to the public with public comment welcome.

Calfee Volunteerism Award

This award may be presented to an individual who has volunteered in the county during the past committees, or commissions whose volunteer service goes above and...

Independence Day Closings

Pulaski County and Pulaski County Public Service Authority offices will be closed Monday, July 3 and Tuesday, July 4, in observance of Independence Day. There will be trash pickup on Monday, July 3, but NO trash service on Tuesday, July 4. Trash will be collected on a one-day delay the rest of the week, with Thursday and Friday scheduled pickups being picked up on Friday.

Regional Hazard Mitigation Open House

Press Release Letter Open House Flyer
Upcoming Events
Board of Supervisors Work Session Meeting 07-20-17
he Board of Supervisors will hold a work session on the independent architectural review & site traffic and transportation report assessment for the Pulaski County New Consolidated Middle School Project on Thursday, July 20, 2017, at the County of Pulaski EOC and Information Technology Training Room, 89 Commerce Street S.W., Maple Shade Plaza, in the Town of Pulaski, Virginia, beginning at 5:00 p.m.
Pulaski County Parks and Rec Survey
Pulaski County is developing a Parks and Recreation Master Plan that will help guide facility improvements and program enhancements over the next 20 years. The process is led by a Parks & Rec Committee, which is comprised of recreational managers, local citizens, and County Staff. The Committee invites you to contribute your ideas by completing this survey:

Here is a link to the online survey: https://www.surveymonkey.com/r/PulaskiParks
About Pulaski County
Pulaski County is located in Southwestern Virginia in the heart of the New River Valley. Close to VA Tech, Radford University, Wytheville and Roanoke, we offer the advantage of being close to cultural attractions without the hustle and bustle of city life.
Vision

Pride

Excellence

Complete History of Pulaski County
New Files and Links of Importance