Welcome to Pulaski County!
County of Pulaski, VA
143 3rd ST NW, Suite 1
Pulaski VA 24301
540-980-7705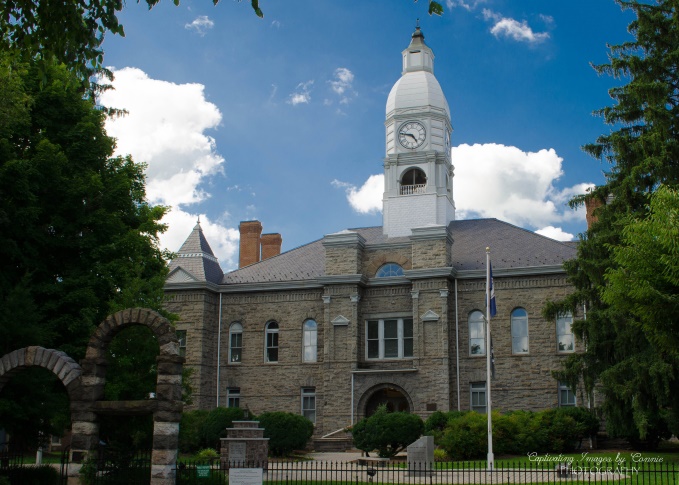 Pulaski County
News & Events
Lee/Jackson + MLK Closings

The Large Item Drop Site and Recycling Centers located in Dublin (Bagging Plant Road), Fairlawn (Mason Street), and Pulaski (Dora Highway) will be closed Friday, January 13, for Lee/Jackson Day Day, and Monday, January 16, for Martin Luther King Day.
There will be garbage collection.
The PSA office will be closed.

New Drop Site Hours

The Large Item Drop Site and The Pulaski County Large Item Drop Site and Recycling Centers will be changing their hours effective NOVEMBER 7TH 2016. The hours of operation are...

New County Administrator

The Pulaski County Board of Supervisors, in a special called meeting, will introduce to the employees and the public the new County Administrator this Friday, October 14, 2016 at 10:30 a.m. in the Board Room of the County Administration Building. Employees are invited and are encouraged to attend.

The Pulaski County Joint 9-1-1 Communications Center is excited to announce Smart911 for all individuals and families. Smart911 is a free service that allows individuals to create a Safety Profile for their household. Profiles can include any information they may want 9-1-1 call takers and first responders to have in the event of an emergency, then if they need to dial 9-1-1 their Safety Profile will immediately display on the call taker's screen, saving critical seconds and even minutes in response time. You do not have to live in Pulaski County to utilize this free service. Your Smart911 profile will be available to any 9-1-1 Center who participates with the Smart911 service, nationwide.
YouTube Link for Additional Assistance
Registration Link | Press Release Letter

About Pulaski County
Pulaski County is located in Southwestern Virginia in the heart of the New River Valley. Close to VA Tech, Radford University, Wytheville and Roanoke, we offer the advantage of being close to cultural attractions without the hustle and bustle of city life.
Vision

Pride

Excellence

Complete History of Pulaski County
New Files and Links of Importance