Welcome to Pulaski County!
County of Pulaski, VA
143 3rd ST NW, Suite 1
Pulaski VA 24301
540-980-7705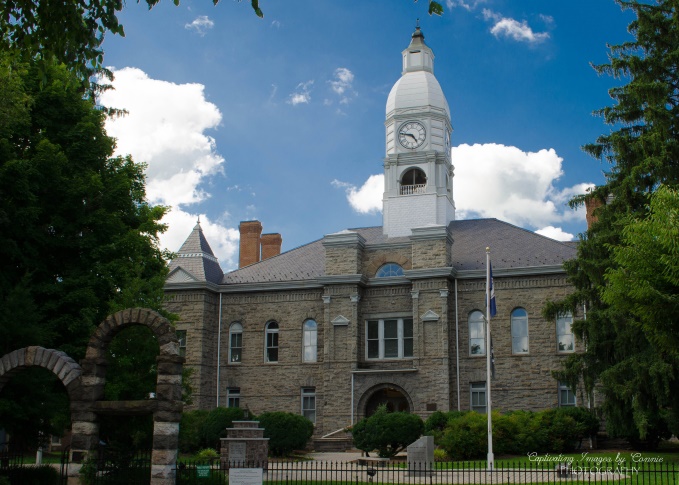 Pulaski County
News & Events
CPMT Public Meeting

Pulaski County and the Friends of Claytor Lake (FOCL) are holding a public meeting to obtain feedback from the public about the Claytor Lake Shoreline Management Plan. This meeting will be on Saturday, April 8, 2017, 10:00 a.m. to 12:00 p.m at ...

Black Bear Workshops

The Virginia Department of Game and Inland Fisheries is offering free public information workshops on living with black bears in Southwest VA. Betsy Stinson, Certified Wildlife Biologist, will lead the workshops which will be held from 7:00pm – 9:00pm on the following dates and locations:

Tuesday, March 21
Pulaski Elementary School

Thursday, March 23
Riverlawn Elementary School

Thursday, March 30
Snowville Elementary School

New Drop Site Hours

Effective March 13th, 2017 the large Item drop site and recycling centers will be operating on the daylight saving time hours. Click here to view the new drop site hours.

Virginia Insurance Counseling Program (VICAP)

VICAP is an insurance counseling service to Pulaski County employees and citizens assisting individuals with understanding Medicare, Medicaid and medical bills and provides assistance about Medicare Supplement or Long-Term Care Insurance policies. Click here to read more.
Upcoming Events
Confidential Well Water Testing
Water Testing Information | Water Testing Flyer

The Pulaski County Joint 9-1-1 Communications Center is excited to announce Smart911 for all individuals and families. Smart911 is a free service that allows individuals to create a Safety Profile for their household. Profiles can include any information they may want 9-1-1 call takers and first responders to have in the event of an emergency, then if they need to dial 9-1-1 their Safety Profile will immediately display on the call taker's screen, saving critical seconds and even minutes in response time. You do not have to live in Pulaski County to utilize this free service. Your Smart911 profile will be available to any 9-1-1 Center who participates with the Smart911 service, nationwide.
YouTube Link for Additional Assistance
Registration Link | Press Release Letter

About Pulaski County
Pulaski County is located in Southwestern Virginia in the heart of the New River Valley. Close to VA Tech, Radford University, Wytheville and Roanoke, we offer the advantage of being close to cultural attractions without the hustle and bustle of city life.
Vision

Pride

Excellence

Complete History of Pulaski County
New Files and Links of Importance